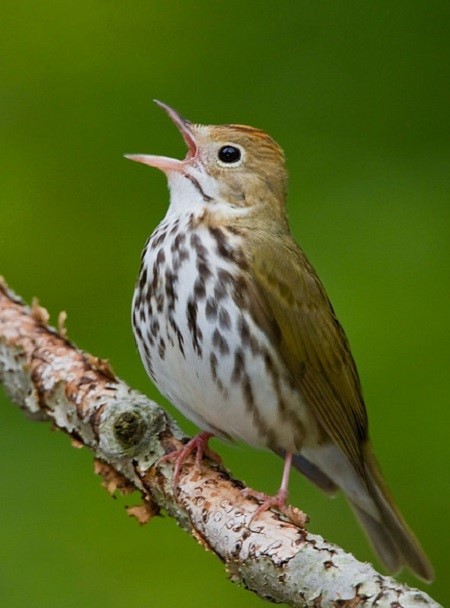 The Mad Birders are pleased to announce that our Spring bird walks will resume May 1, 2021.In order to keep everyone safe during the Covid-19 pandemic, the following protocols will be in place for all walks:All participants must be fully vaccinated, meaning that it has been more than two weeks since one's course of vaccines has been completed.All participants must wear masks.Social distancing will be practiced and larger groups will be subdivided as necessary.
All walks will begin at 8am and will last 1.5 – 2 hours except for the walks on May 22nd, June 12th, and June 26th, which have an earlier start time and may also last longer.Waterproof footwear and/or hiking boots are advised. Bring binoculars, water and insect repellent.

Walk Schedule
Saturday, May 1 – Warren Mad River Path – Laura – Meet at Warren Elementary School parking lot
Saturday, May 8 – Knoll Farm – Nancy -700 Bragg Hill Road Fayston –
Saturday, May 15 – Geiger Property – Jeannie Park on the left 2 miles up Center Fayston Rd from Route 100 .
Saturday, May 22 – Camel's Hump Forest – Ali – Meet at Shaw's in Waitsfield at 7:30 AM. Parking is very limited.
Saturday, May 29 – Freeman Hill – Jeannie. Meet at the cemetery on the right 1/2 mile up Freeman Hill Rd in Moretown
Saturday, June 5 – Sainsburys. Scott- 75 Bridge Rd, Moretown
Saturday, June 12 – Parker's in Granville – Pat and Remy – Meet at Pat's (3681 E. Warren Rd at 7:30 AM).
Saturday, June 19 – Boyce Hill Town Forest Lisa – End of Boyce Road – Fayston
Saturday, June 26 – Spencers in South Duxbury – Pat – Meet at Harwood High School lower parking lot (on Route 100) at 7:45 AM
Email info@madbirders.org for more information.